When a client comes and asks me to light paint a campaign that shares a positive and inspiring message for people, I say "Yes!" because I know the world will get a little more creative, a little more colourful and a little more original.
This is the fuel that drives me, this is why I keep going.
The 285 Blend project took over five months from start to finish and went through generations of ideas and changes to end up as this dynamic, young, creative 360 degree photography light painting.
Yes, this was done with 24 photographic cameras placed in a full circle, triggered all at once in complete darkness to create a long exposure photo. The 24 images are then put together in a short clip giving the illusion of a circular motion around the model.
The message "Find Your Own Way" is inspired by my own artistic process. Decades ago, I started light-painting photography and decided to stick with it over time and make it into a career, a journey, a lifestyle.
This celebrates and encourages individuals to find their own way, their special paths, and to follow their dreams, to live to the fullest, empowered and focused.
I always believed that reality, life, this earth, is a dream factory, and if you truly believe, it's possible to make anything happen. If you put the actions behind your dreams and keep going, then eventually you create your own reality. To push this further, collectively we can manifest greater and faster positive changes.
The campaign has been published all over Thailand on digital billboards.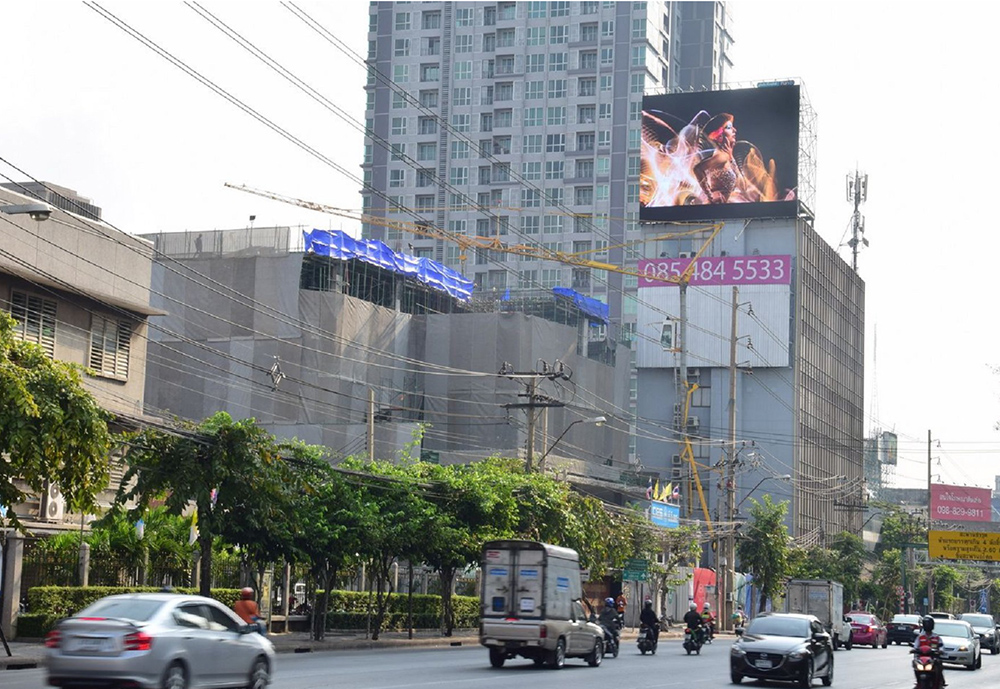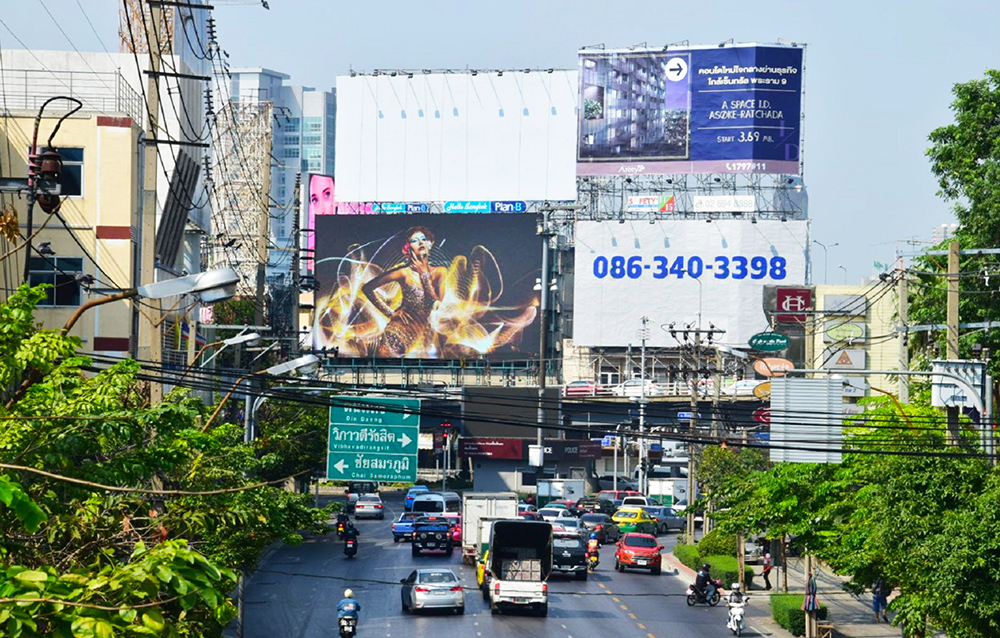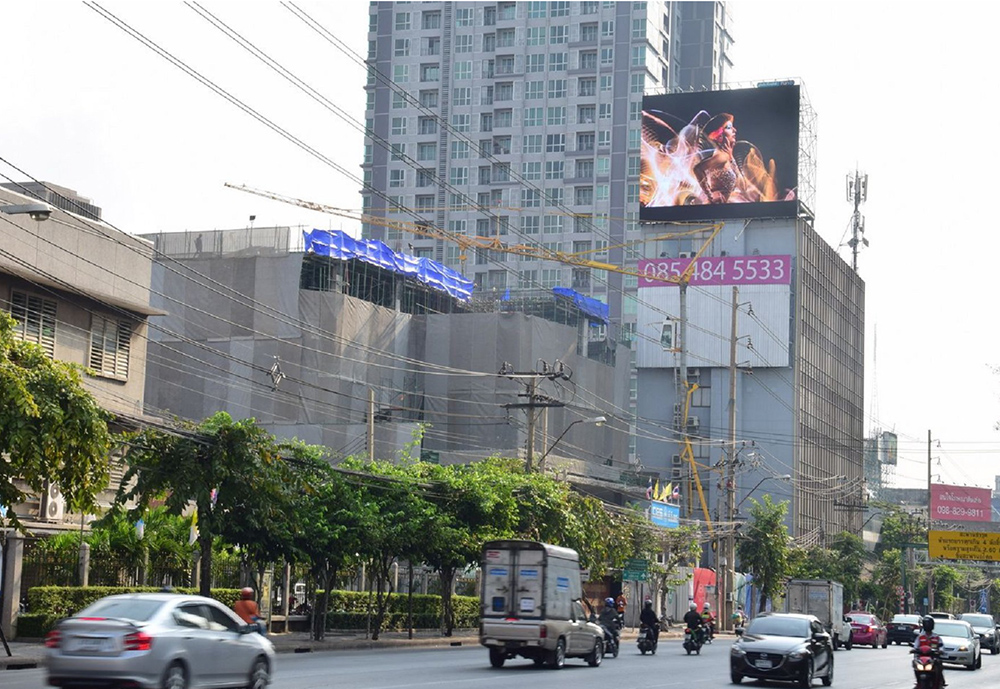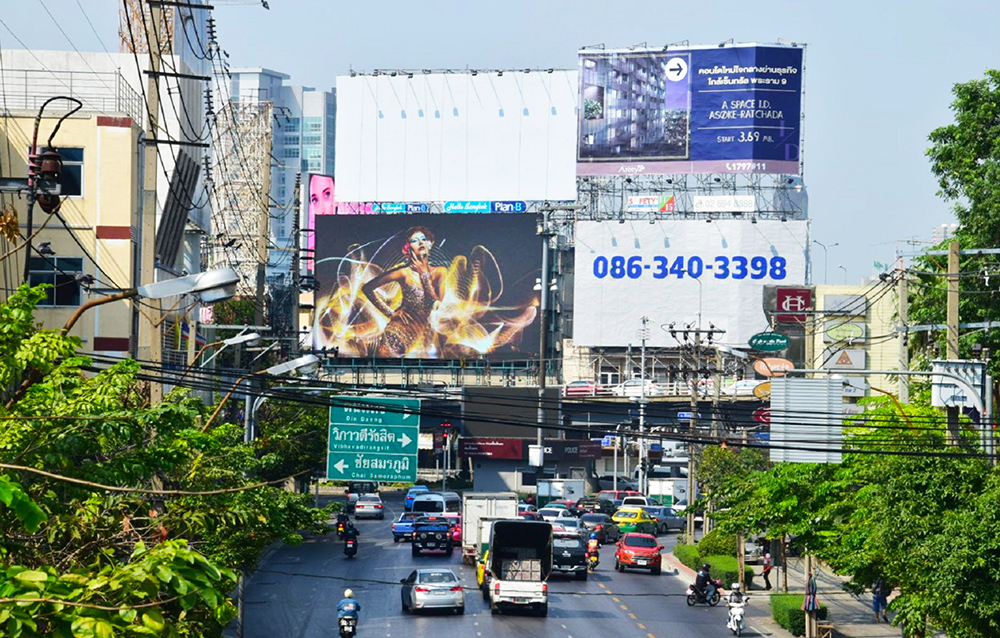 "Dreams come true", I used to say while dreaming my life. Now I'm living the dream, confirming that they do come true. Live the dream, follow your own path. You can do it, the power is within.
The campaign was also published in the Playboy Thailand.