Light painting through various technologies and live performances in the demo reel below.
INSPIRED LIGHT is the live light painting show where cars do the light painting by motion. SAUDI ARABIA & DUBAI.
Behind the scene images from Dubai and Saudi Arabia.
The Launch of the new Q30 - Beirut - Behind the Scenes
Live show in Las Vegas at the Aria Hotel for Adobe.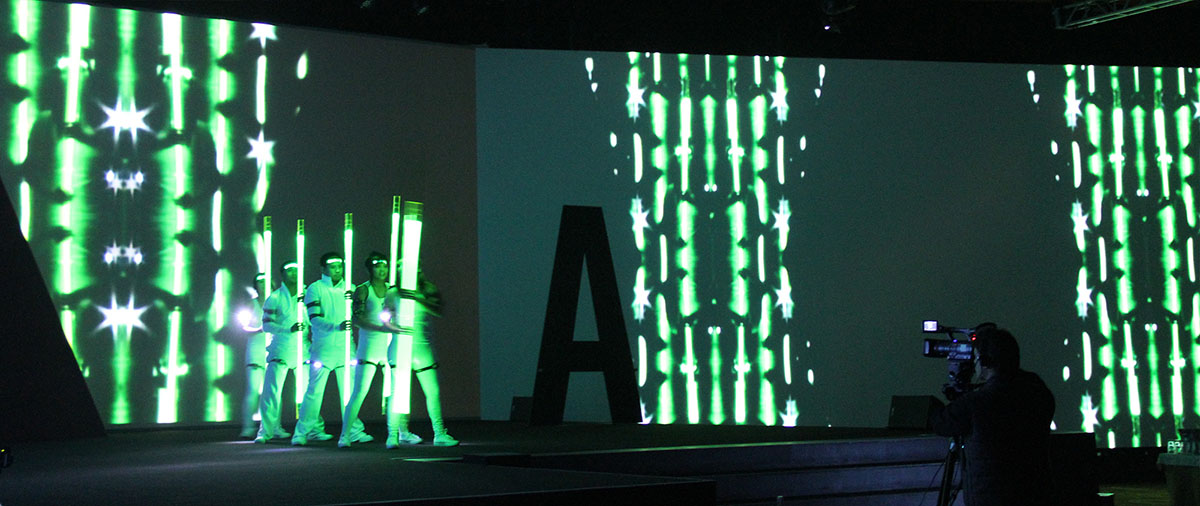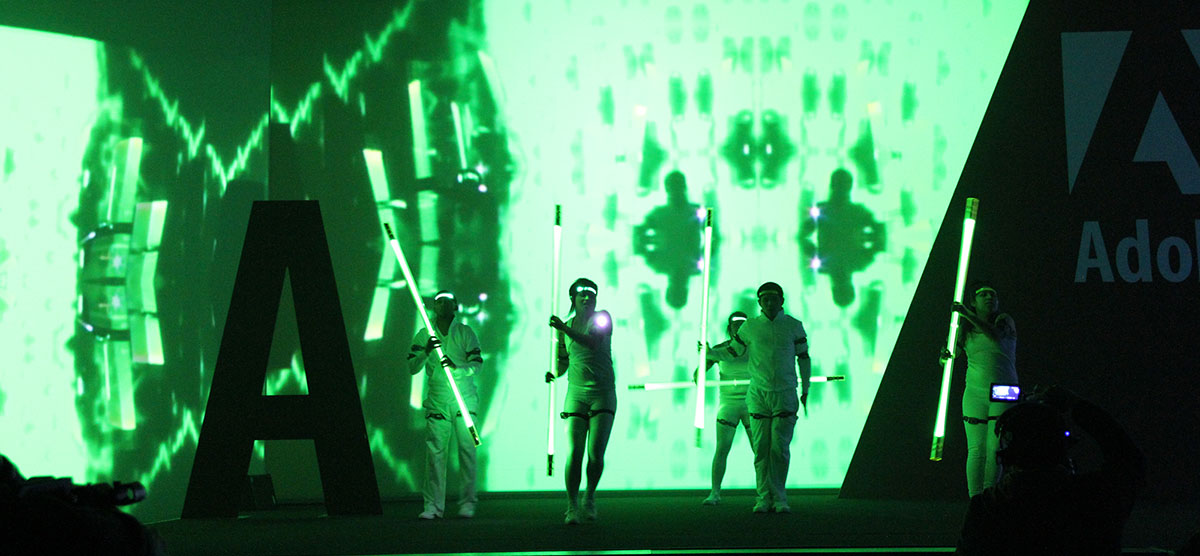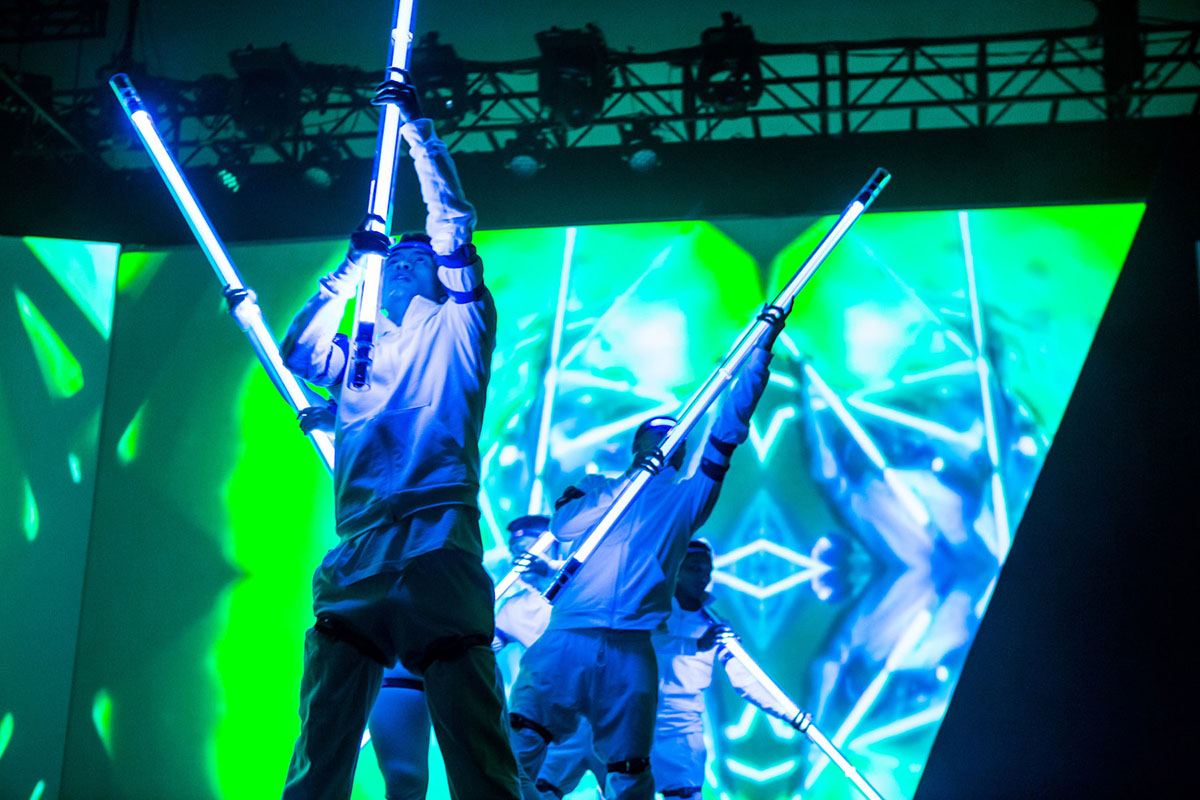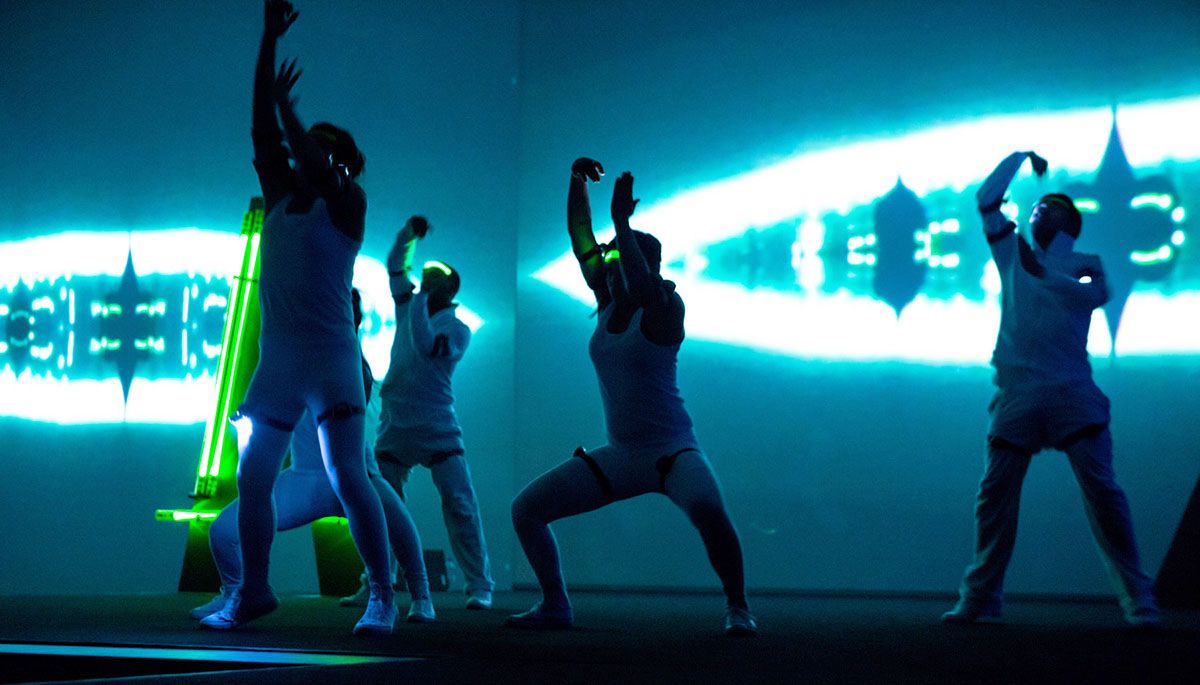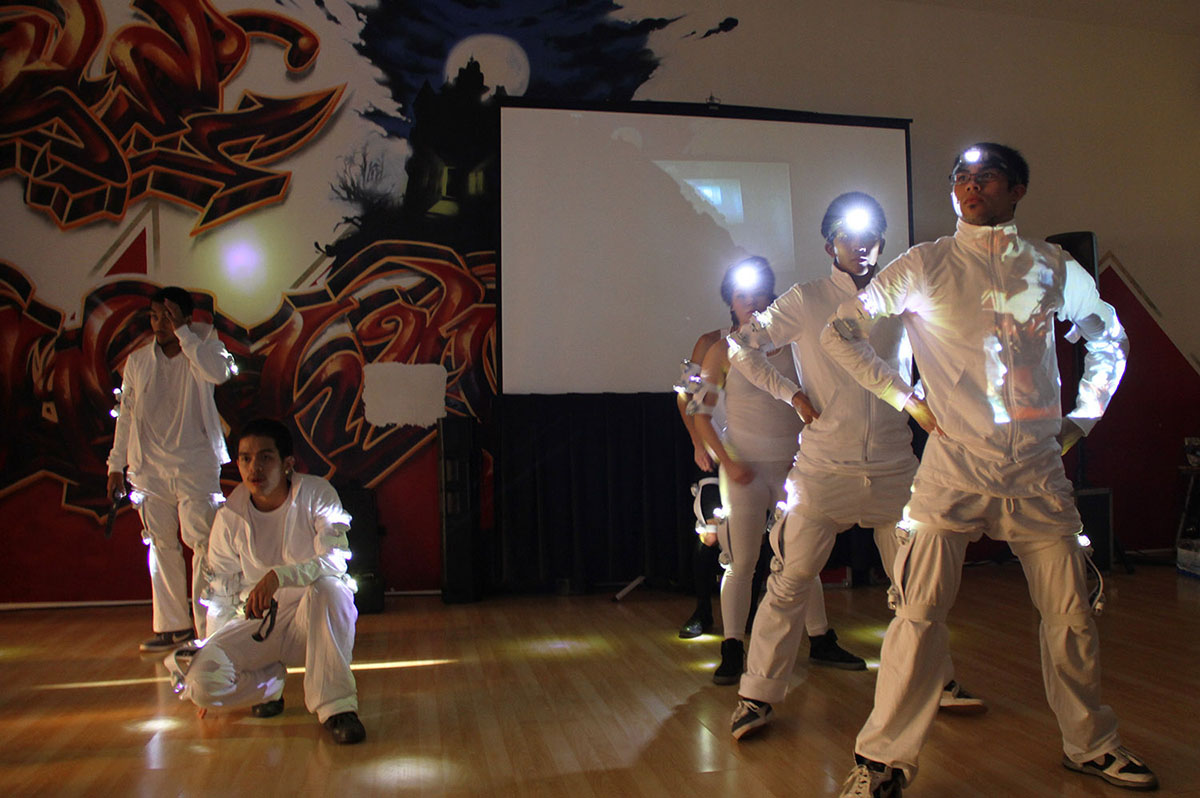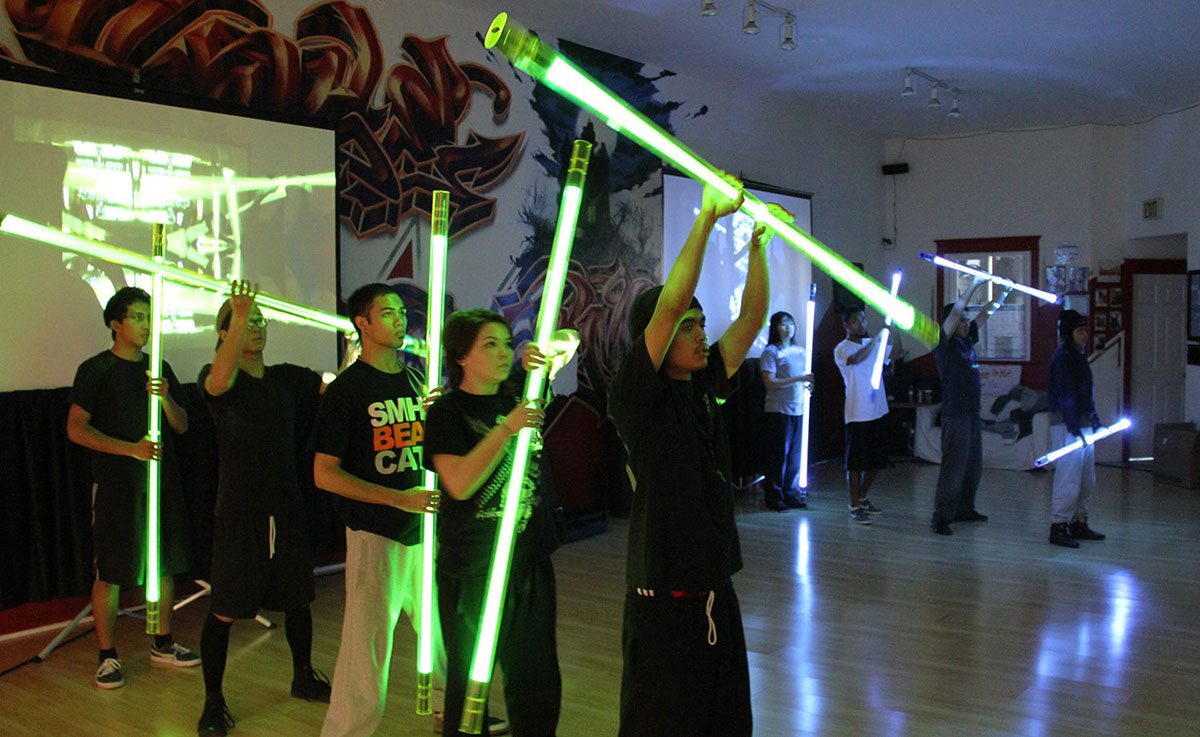 TRANSIT live solo and collaboration with contemporary dancers from Montreal.
"Light is the gift that transforms"