THE SPIRIT OF LIGHT series is based on a practice called the light painting kata. It's a freeform of movements with Liteblade tools in hand, in complete darkness during a photographic long exposure. We can call this energy art.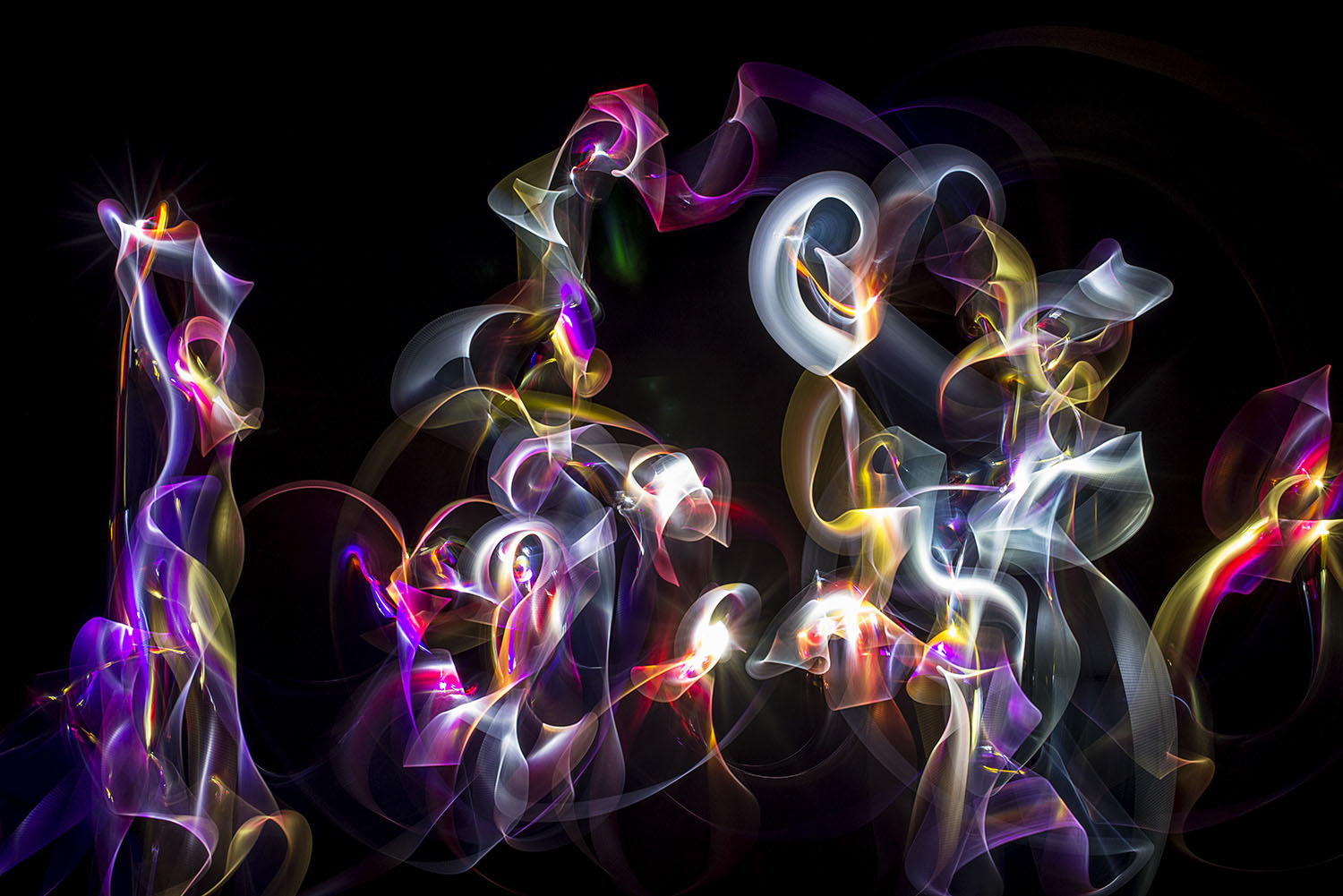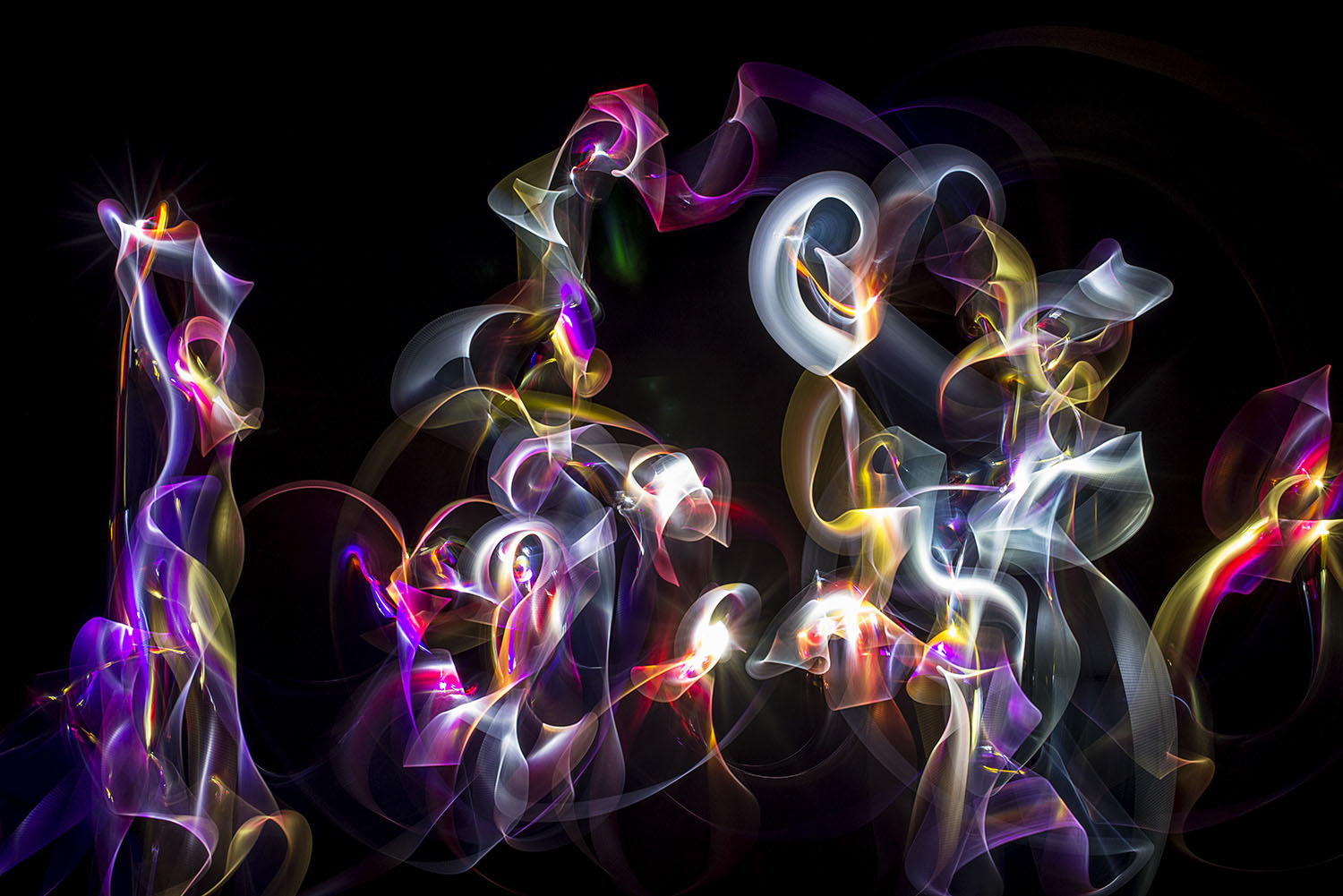 This video demonstrates how the LIGHT PAINTING KATA is done.
The light painting kata is also applied outdoors. Here is a new experiment called THE SACRED GARDEN.
CAPTURING LUMINOUS THOUGHTS is a series based on the idea that all we think and feel directly influences everything around us. In this case, represented by subtle lights, floating around responding to our signals.
The PORTALS AND DIMENSIONS series is an artistic representation of the other layers of reality and their possibilities. It is recommended to do high level of meditation before enter these portals.
The RADIANT LIGHT series is questioning what we can't see, from the inner to the outer world, like the shape of sounds, all sorts of energies, vibrations or feelings or even the photons our bodies emit. What does it all look like?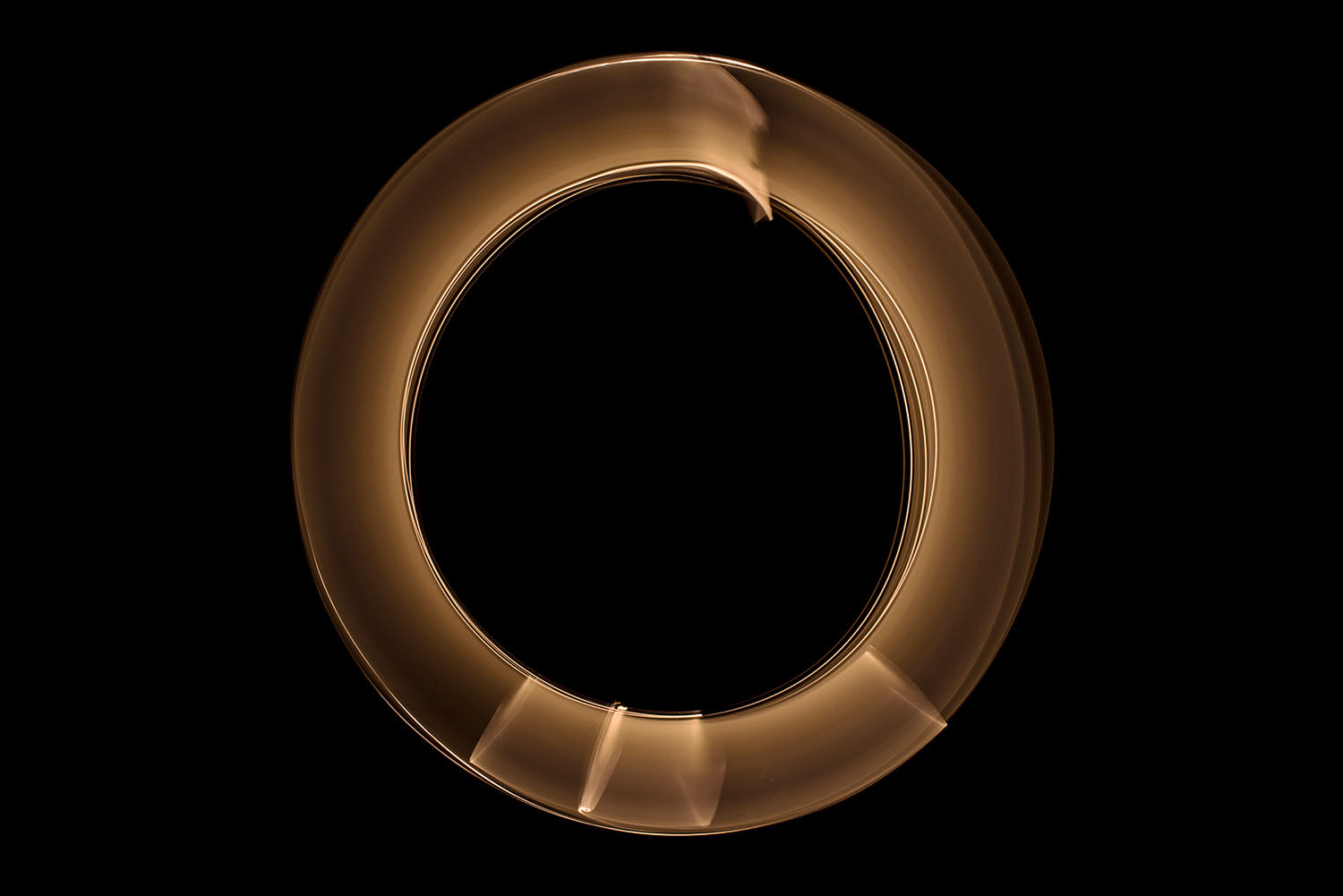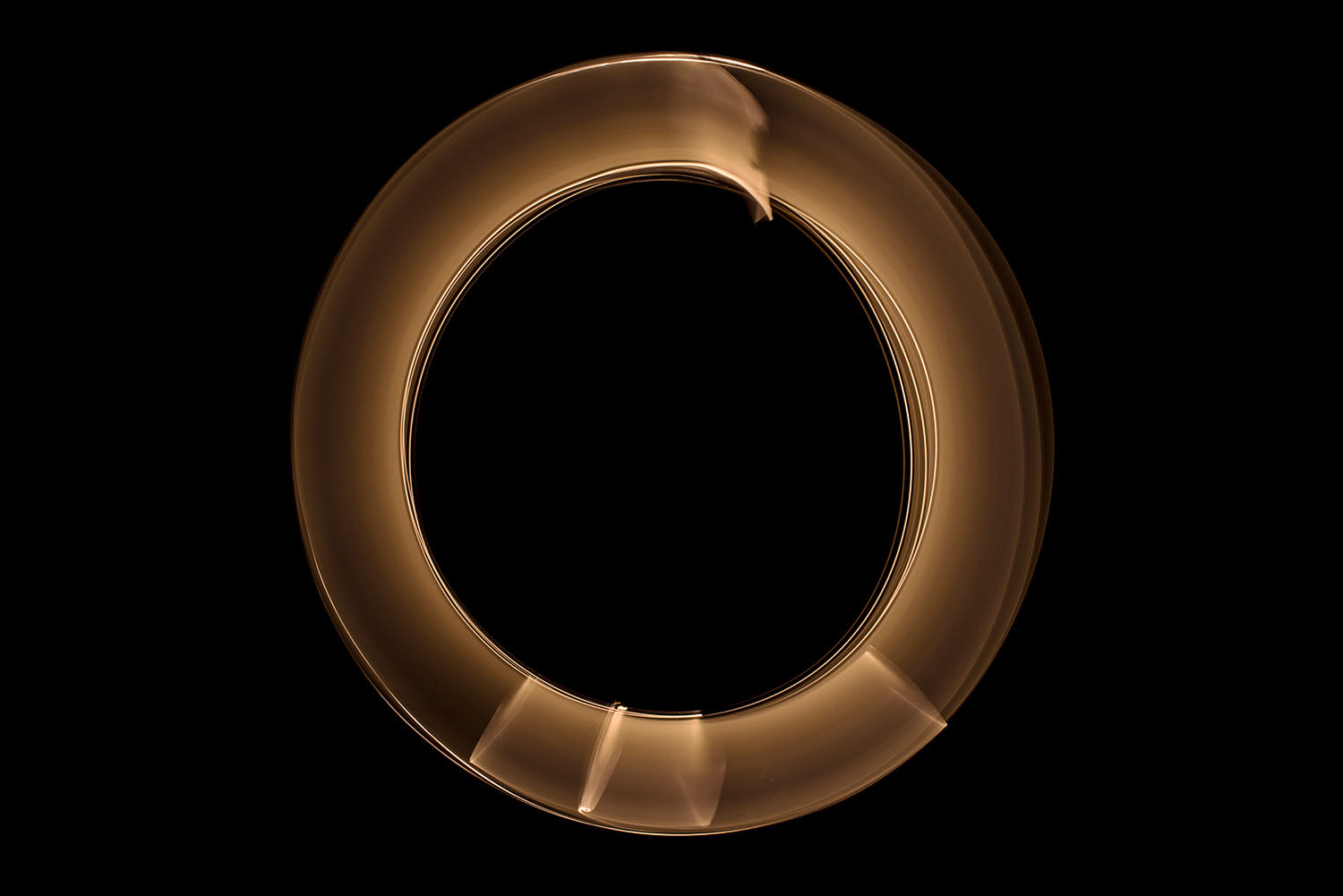 THE LIGHT PAINTING SCULPTURES series demonstrates the four dimensions of painting with light, giving it sculptural qualities.
Photographic light painting series on film of the butoh dance group, SAL VANILLA, in Tokyo, Japan.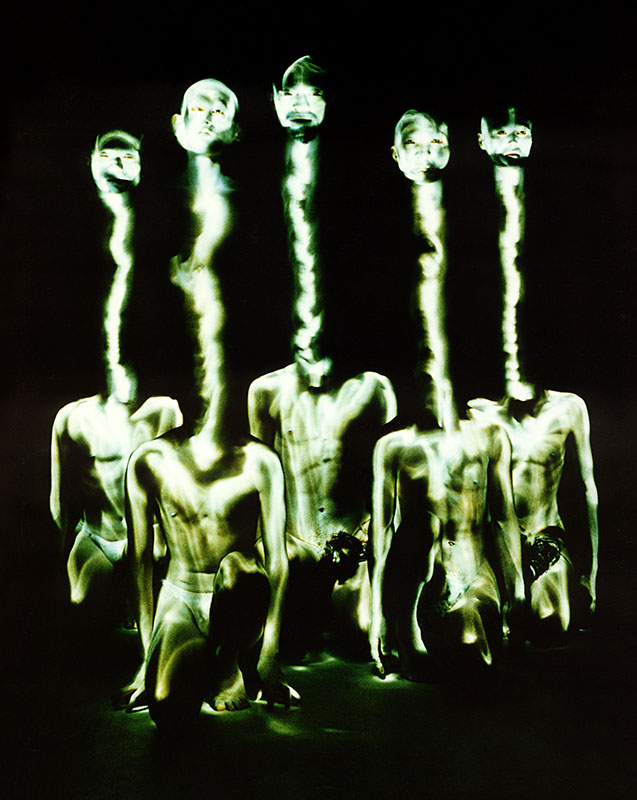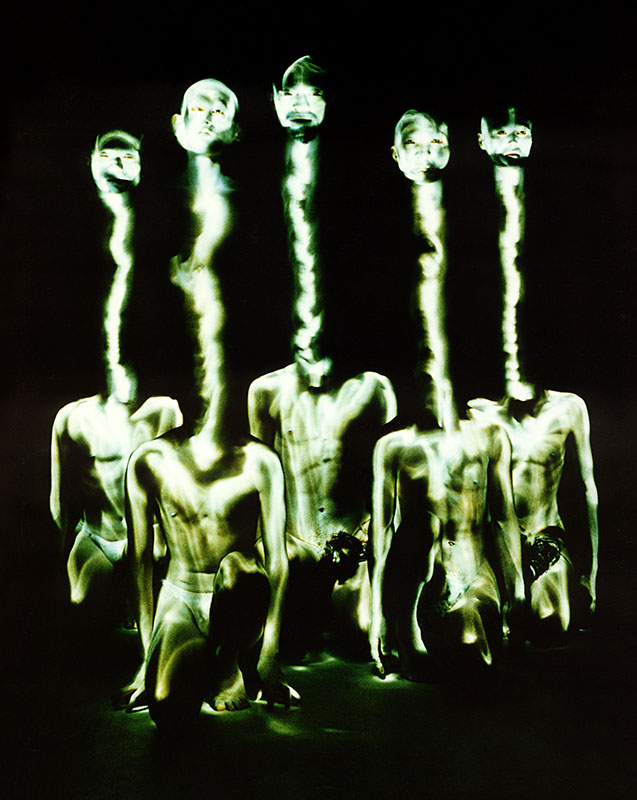 "You are constantly light painting with your subtle body"